TWTWE: paradox wars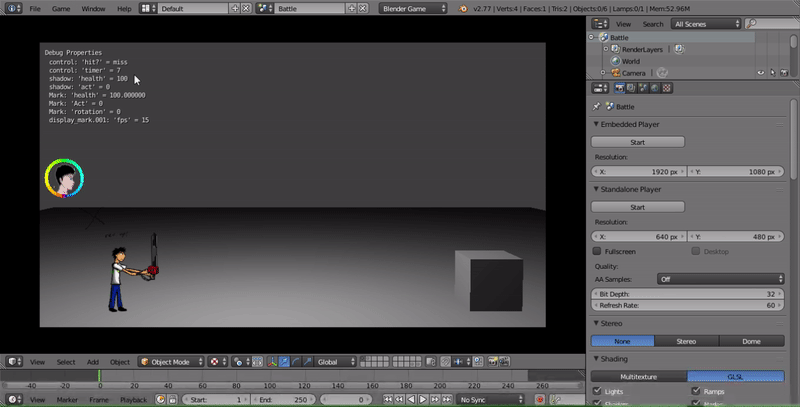 Will actually make a video talking about this and explaining all this later, but for now:
[What has been finished]
-have added a character select screen
-can now have all 4 characters on screen at once
-have added an enemy randomizer
-if randomizer loads in 0 enemies it just ends the battle
-nathan and the unnamed character are completely finished now
-all the programming and extra assets for rebecca are already in place. I just have to animate the actual character herself now
-misty will be the last main character I do before I start working on the rest of the demo
[what needs to be done]
-there is some kind of bug where nathan and the unnamed characters special attacks do now work properly. I cant find anything wrong with the programming, and it doesnt happen often enough for me to be able to figure out exactly whats causing it.
-doing rebecca's sprites.
-doing the entirity of misty
-making backgrounds for the battles
-fixing up the character select cause that comes with its own problems
-overworld. All of it.